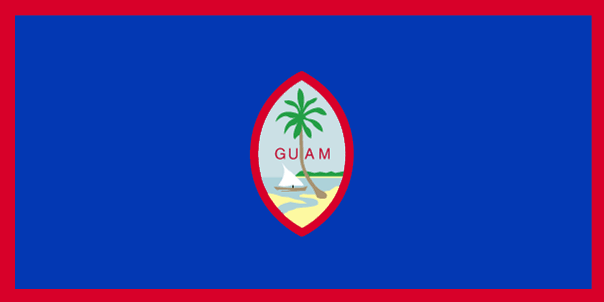 Madam Speaker, Mr. Chief Justice, Archbishop Apuron, senators and mayors, distinguished guests, and most importantly, my fellow Guamanians,
The halfway mark: Our promises, and where we are today.
Tonight is a halfway mark where you get to grade me… not on what I say tonight, but on what we've done as a team. This is a midterm review of the promises Ray and I made to you, and where we are today.
The state of the island is in a new era of ascendancy… finally making the long climb out of the valley and toward the heights. The stir within Guamanians is building, and requires our continued commitment to excellence.
This drive toward excellence is perhaps what distinguishes the last two years. In the midst of everything that is happening… it can be very easy to forget the dismal state of our beginnings.

In the last two decades, how commonplace has it been to accept that our roads wouldn't be paved? Or that tax refunds wouldn't be paid for years? Or that corruption was just part of the game? Or that growing poverty was simply our lot in life?

When I look into the eyes of your children, I see 4,000 years of greatness… abandoned only for the past two decades by an immoral mediocrity that we could not accept. We are committed to making commonplace what was once considered extraordinary. It's funny that we've celebrated the payment of refunds, transparency in your government, building of infrastructure. This is what you pay for! This is what you hired us to do! Yet, this has not been the story until recently.
Read

f

ull State of the Island Address here.